Available Pets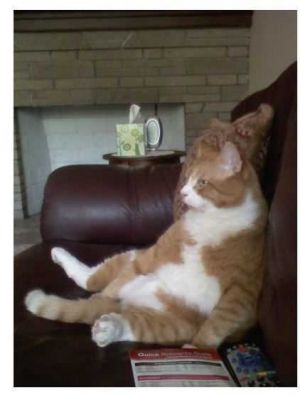 Domestic Medium Hair
Up-to-date with routine shots
Spayed/Neutered
Everyone please meet Fatz. He is indoor only, healthy, about 10 or 11 years old, and loves people. Once he gets to know you he loves to lie around with you. He is very affectionate and loves to have his head scratched (but he doesn't really like his belly touched). He hasn't been around other animals too much, but the occasions that he has, he just acts kind of indifferent. He doesn't require anything special- no medicines or special foods. In order to keep his weight in check, he does need a home where food isn't left out, because he loves to eat (hence, the name). Please contact Jonathan at jswift1982@netscape.net or kl69369@gmail.com.
Adult, Male, Small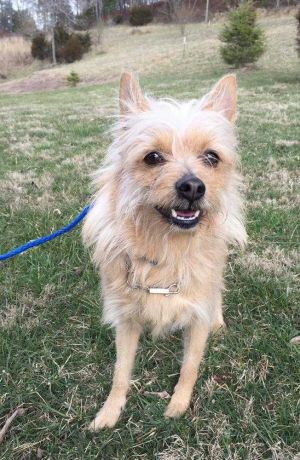 Cairn Terrier, Eskimo Dog
Up-to-date with routine shots
Spayed/Neutered
Tiki was rescued from a rural Virginia animal shelter. He arrived as a stray, though the employees strongly thought that the people that turned him in were in fact his owners. He's an adorable 20 lb terrier mix, and while we really have no clue what he is mixed with, he resembles a cairn terrier with the size and curled tail of a Spitz. He is estimated to be approximately 2 years old. He's done great with other dogs and is brushing up on his housebreaking routine. He has a little bit of a pushy terrier attitude and doesn't like fast movements towards him, so we are restricting him to a home with no young children at this time. He walks great on a leash and is enjoying all the attention that he can get. He is fully vetted, microchipped, neutered and maintained on flea/tick/heartworm prevention. His adoption fee is $200 which helps to offset his veterinary expenses. For more information on Tiki, email petlover_42@yahoo.com.
Young, Male, Medium